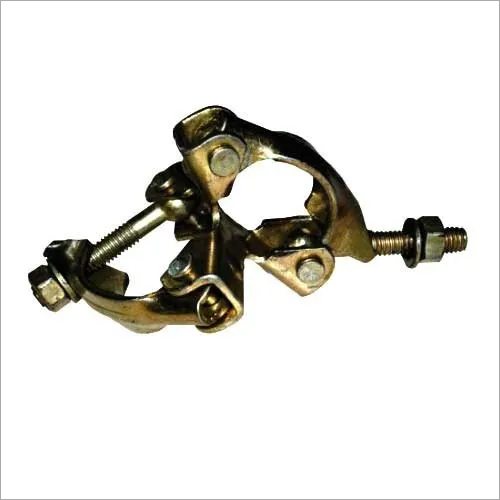 Product Description
Fix Coupler

Fix Coupler or Fix Clamp used to connect two different 48.3 mm O.D. size of Pipe.

Features:

4mm Pressed Steel used
Connecting 40mm NB tubes
Not Movable
48.3 mm x 48.3 mm O.D.
Electroplated Zinc
Fix Coupler is extremely effective in nature and is rigid in construction which makes it highly suitable for fitting in scaffolding structure.


Contact Us
Reg. Add: Unit-1:- L/1216/1, Road G, Lane No-7, Naroda GIDC, Phase - IV, Naroda, Ahmedabad, Gujarat, 382330, India